7 Day Active Iceland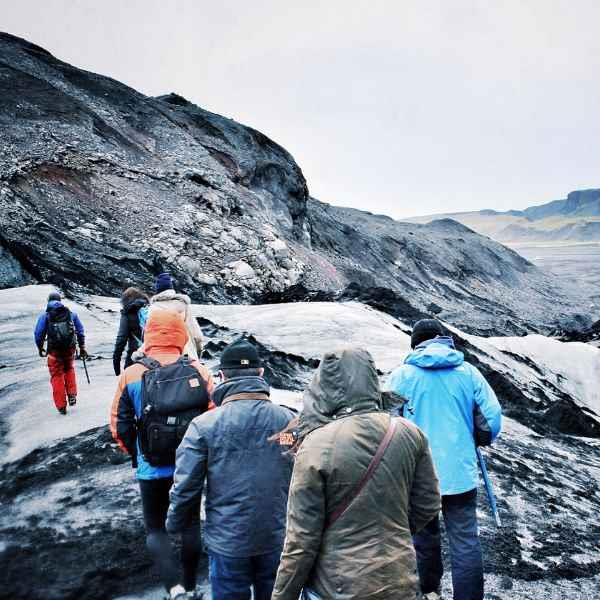 7 Day Active Iceland
Iceland is the ideal destination for an active adventure, and not merely for its astounding scenery and abundance of trails and hills. Perched atop the Mid-Atlantic Ridge, the very landscape here is active and alive: volcanoes and lava flows remake the land, hot geysers burble and spurt everywhere, and glaciers slowly and steadily carve new valleys from the rock.
The adventure begins on a relaxing note near Reykjavík at the Blue Lagoon, a steamy geothermal
...
Kensington Tours – Experience The World, Your Way
Kensington Tours specializes in custom tours to over 90 countries worldwide. Our tailor-made journeys are carefully crafted to deliver a personalized adventure like no other. We build in extraordinary, enriching experiences and put the best private guides at your service. We do all this with award-winning attention to detail and unbeatable value for your travel dollar.
Expert Team with Deep Destina
...